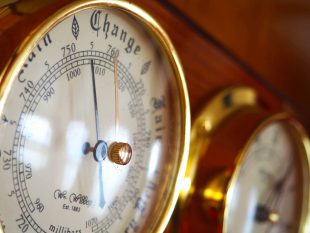 We hope you all had a wonderful time over the festive period and want to wish everyone all the very best for the year ahead. We are delighted to be welcoming back so many friends from last season and very much looking forward to the approaching 2016 season…
Winter aboard 'Splendour' has been a busy one! We are steaming ahead of schedule with the total refit of our cabins. Not only will we boast double or twin ensuite cabins throughout – they will also be filled with natural light with the addition of these beautiful reclaimed brass portholes.
Why not make 2016 one to remember by chartering 'Splendour' with up to 8 guests. A private cruise charter is perfect for that special occasion or just for the fun with family and friends. Two dates available for April 2016 with an extra 10% discount, now £4455.00 for our 3-night charter.