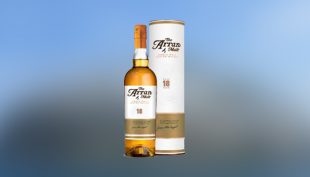 We regularly call in at the Arran Distillery at Lochranza on Arran – some of the exclusive whiskies they offer are only available from the Distillery Visitor Centre.
Since its founding 20 years ago, the Isle of Arran Distillery has been laying uniquely complex malts down to mature. As the distillery reaches its twentieth birthday, the Arran Malt is coming of age with its first limited edition bottling of the Arran 18 Year Old Single Malt.
This latest edition is the final bottling in a trilogy of 16, 17 and 18 year-old Arran Malts which have been released in the count down to this landmark bottling. Bottled at 46%, it is distilled without chill-filtration or artificial colouring for a pure yet complex palate.
Aged in the finest Sherry casks, this un-peated malt is a perfect example of the fresh character of Arran in all its maturity. Here are the long-awaited tasting notes:
Colour: Deep polished gold.

Aroma: Baked peaches with honey and toasted almonds. Sherry cask charring and subtle spice

Palate: Waxy and coating with warmth of crystallised ginger and sweetness of crème brulee and caramelised brown sugar. Water uncovers floral notes, macadamia nuts and Seville orange marmalade.

Finish: Hazelnuts and nougat mingle with lightly toasted brioche and toffee apples.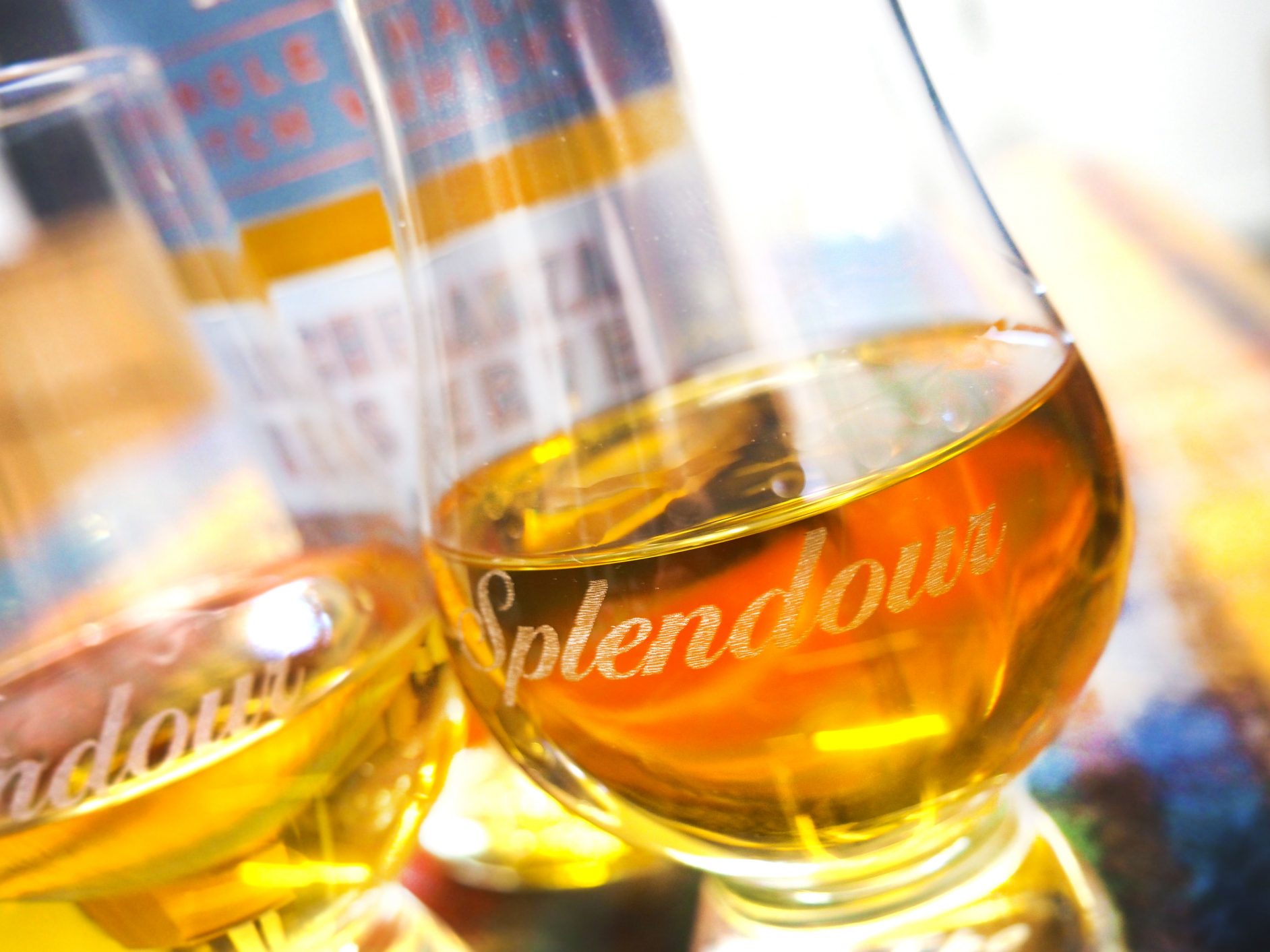 James MacTaggart, Master Distiller at the Isle of Arran Distillery, says: "This is a very special
bottling for us, not only being the most mature Arran Malt yet but as the first release in our
our twentieth year. It represents the very best of our whisky, with the depth of aroma and flavour for which Arran Malts have become known around the world.
"So with only 9,000 bottles released worldwide, we don't expect the 18 Year Old Arran Malt to be around for long."
This latest limited edition of The Arran Malt will be available in specialist whisky retailers and a small quantity will be available directly from http://www.arranwhisky.com/ from Monday 16th March 2015.
Find out more about our Scottish Cruises or browse the cruise calendar for 2017 or 2018.